Vaginismus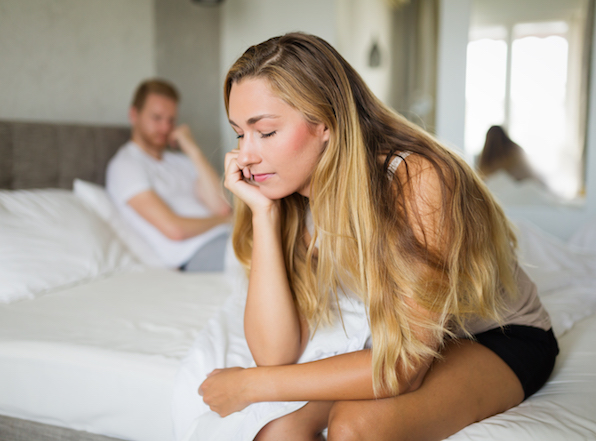 Vaginismus is an uncommon condition which involves involuntary contractions of the vaginal muscles which leads to pain and difficulty in having penetrative intercourse. Fortunately, vaginismus can be treated with botox. Dr Alex Eskander is a specialist in this condition and has over 10 years of experience in successfully treating vaginismus with Botox.
The cause of vaginismus is unknown, and it can be very distressing. Until recently, psychotherapy and training with vaginal dilators were used to help overcome the problem but these were often not successful.
Recently, the muscle relaxant Botox has been used to partially paralyze the muscles surrounding the entrance to the vagina. This means that the muscles which contract, are relaxed temporarily, allowing for small dilators to be introduced, and eventually leading to penetrative sex. We have found Botox for the treatment of vaginismus to be highly successful.
Vaginismus And Botox Treatment Procedure
Treatment involves a local anaesthesia. Botox is then injected into the muscles around the opening of the vagina witha fine needle. However, in severe cases of vaginismus (Grade 3-4) full sedation may be necessary. If you are suffering from grade 3-4 vaginismus, you will need someone to accompany you to the clinic and will be required to spend the day at home post-treatment.
Sometimes we recommend incision of the hymen at the same time, if not already broken, to alleviate fears of pain during first intercourse.
Post-procedure
Following the procedure, you will need to abstain from any attempts at intercourse for two weeks. You will, however, be able to resume normal activities and there is no need to take time off work.
A follow up appointment will be arranged for 2-3 weeks after the procedure and you will be advised to buy and bring vaginal dilators with you. The doctor will instruct you how to start dilator training for 4-6 weeks before you attempt intercourse.
Unfortunately Botox treatment for vaginismus does not succeed in 15% of cases.
Prices for all services provided at The Gynae Centre can be found on our Fees page. If you have any questions or would like to book a consultation, please book online or call our admin team on 020 7580 8090.