Our Services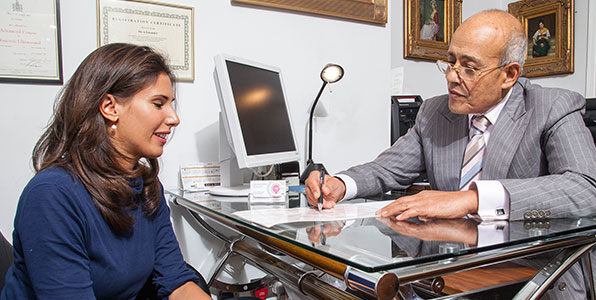 The combination of advanced medical facilities and friendly, professional staff means any visit to the Gynae Centre will be a positive and fulfilling one. Our passion is to provide you with excellence and reassurance across our full range of services.
We recognise that every woman is unique. So no matter what your circumstances or stage of life, our physicians and practitioners will provide comprehensive and compassionate care personalised to your individual needs.
The Gynae Centre employs technology that is second to none, such as the latest ultrasound scanning equipment. What's more, all our clinical staff are professionally registered and undertake regular updates to ensure patients always receive the utmost care and medical attention.
Our aim is to be the best gynaecology care clinic for women in London.
Prices for all services provided at The Gynae Centre can be found on our Fees page. If you have any questions or would like to book a consultation, please book online or call our admin team on 020 7580 8090.