Dr A Eskander (MBChB, FRCOG)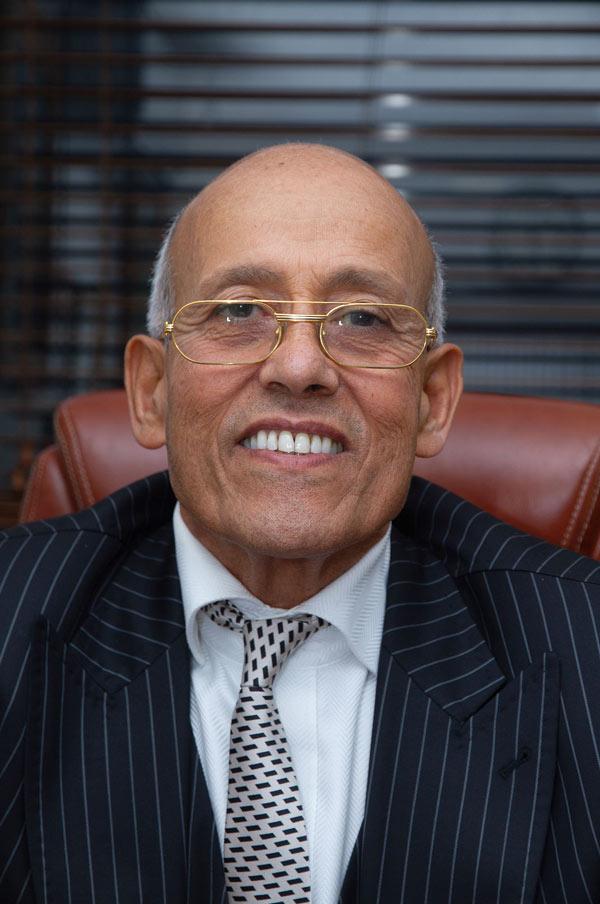 Consultant Gynaecologist & Medical Director
When Dr Eskander set up the Gynae Centre in 1999 it was the realisation of a life's ambition; namely to be able to utilise his wealth of experience to provide a one-stop gynaecological service for women, allowing problems to be diagnosed and treated in one visit.
Dr Eskander was admitted as a distinguished Member of the Royal College of Obstetrician and Gynaecologists as long ago as 1977. By 1983 he was acknowledged as one of the few obstetricians and gynaecologists in the world who could make an accurate and confident diagnosis of fetal abnormalities and gynecological problems using ultrasound.
In 1989 he moved overseas to help organise the obstetric unit at the prestigious teaching hospital in Bahrain, one of the first hospitals in the middle east to introduce IVF.
Since returning to the UK in 1993, Dr Eskander has gained a reputation as one of the pre-eminent gynaecologists working in London. He was one of the first doctors to provide colposcopy service and laser treatment.
Dr Eskander is also a consultant in the field of assisted conception. He is the co-director of The Fertility & Gynaecology Academy, where he practices two afternoons every week alongside Dr Gorgy.
Qualifications
MBChB – Alexandria University (Egypt), 1970
MRCOG – Membership of the Royal College of Obstetricians and Gynaecologists, 1977
FRCOG – Fellowship of the Royal College of Obstetricians and Gynaecologists, 1997
Member of the International Society of Ultrasound in Obstetrics and Gynecology (ISUOG)
Member of the British Society for Colposcopy and Cervical Pathology (BSCCP)
Mini Fellowship in Reproductive Immunology – Rosalind Franklin University, Chicago, USA, 2010
Languages
English and Arabic