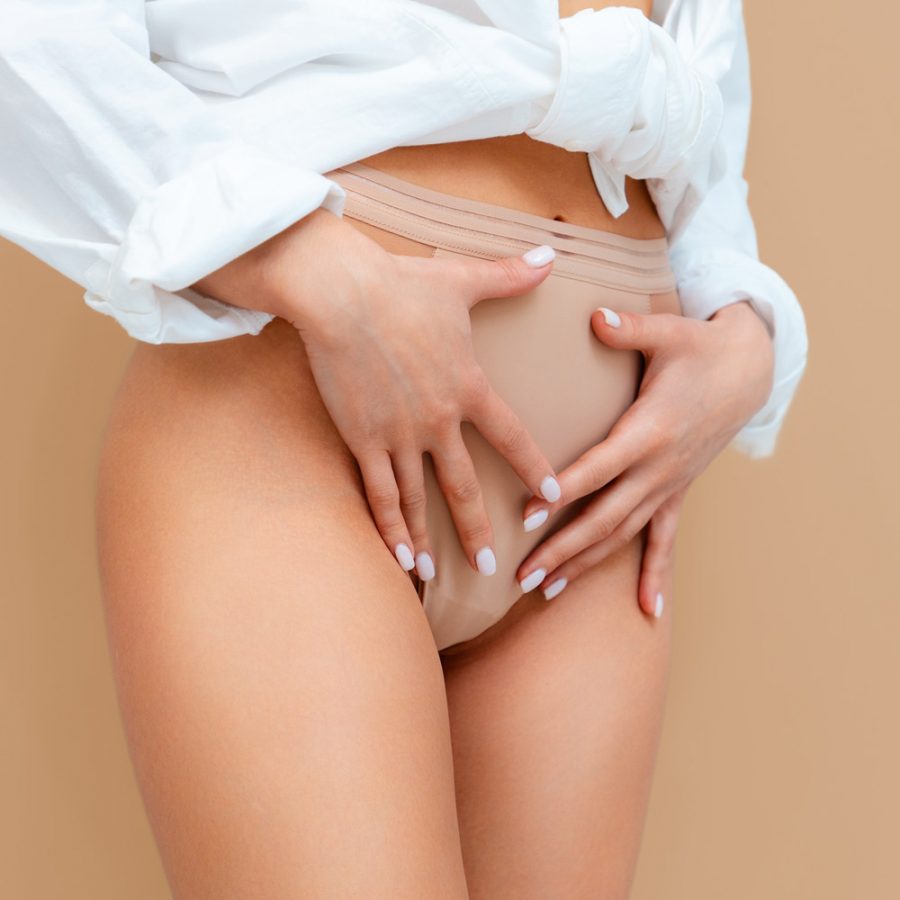 Vaginal discharge can be a distressing problem not only because of the discomfort it causes but also for the simple fact that it is connected with our most intimate parts. Most women generally make an assumption that they have a thrush infection and will buy over the counter medication. In most cases this is good practice and will help to relieve the symptoms.
If in any doubt, it is always best to have a thorough examination to establish an accurate diagnosis.
Everything you need to know about vaginal pain and discharge
It's important to remember that thrush, yeast or candida infection is not the only reason for vaginal discharge, discomfort, abnormal smell or irritation. Other causes may be bacterial vaginosis, gonorrhea or herpes infection or dermatitis. Vaginal discharge: What's normal and when should I be concerned?
Our caring and experienced consultant gynaecologists will be able to uncover the underlying reason(s) for your symptoms and provide you with fast, effective treatment.
Vulvodynia is term given to a pain in the vulval area, mostly around the entrance of the vagina. It is often described as a constant burning sensation and is associated with pain during intercourse or upon touch. The cause is unknown and the treatment is difficult.
Read more about vulvodynia:
Vaginismus, sometimes anglicized "vaginism" is the German name for a condition which affects a woman's ability to engage in any form of vaginal penetration, including sexual intercourse, insertion of tampons, and the penetration involved in gynecological examinations. This is the result of a conditioned reflex of the pubococcygeus muscle, which is sometimes referred to as the "PC muscle". The reflex causes the muscles in the vagina to tense suddenly, which makes any kind of vaginal penetration, including sexual intercourse, painful or impossible. This is often distressing and the results of treatment are variable. Recently we have used injections in order to relax these muscles. Success rate over 85%.
Read more about vaginismus: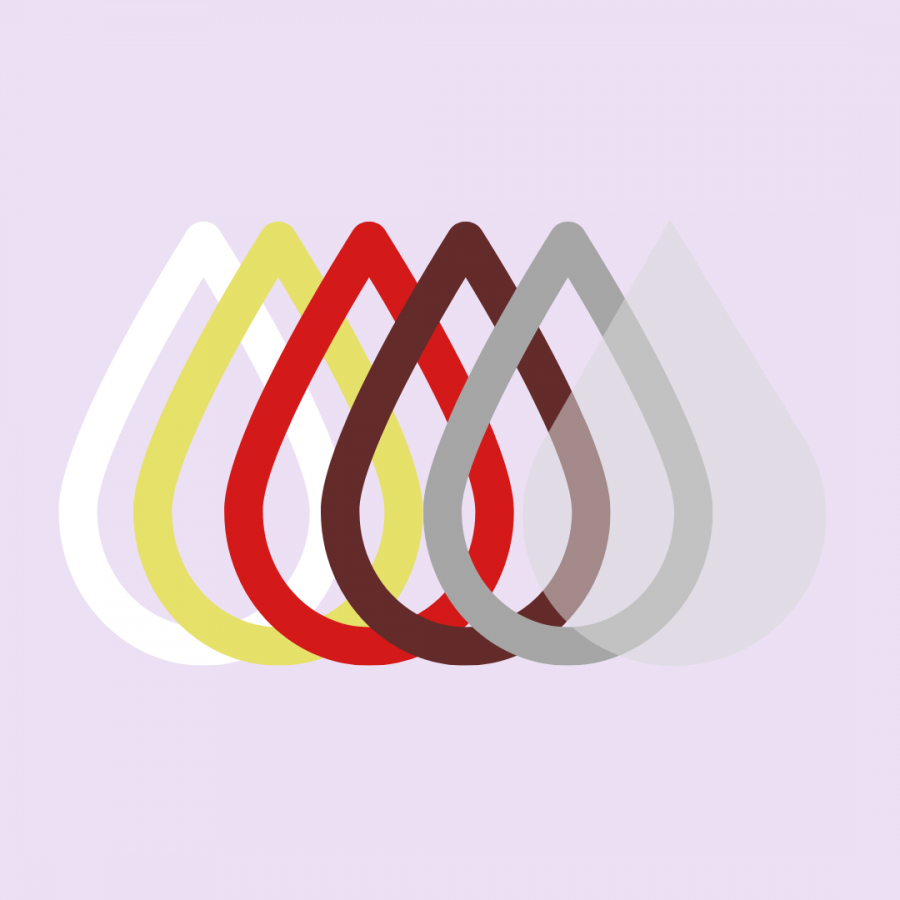 Z & J
Thank you so much for all the advice, guidance and support over past month, and for making us feel so comfortable in our time at The Gynae Centre. You do extraordinary work and we will always be grateful.
Anna
I have been treated by the Gynae Centre for a few years now. The service I have received has always been very efficient and professional. The staff there are very friendly and helpful and the new surgery is lovely. I would recommend the Gynae Centre highly to anyone that is in need of the services provided there.
Luna
You went above and beyond your duty of care and were so kind an understanding towards me. You gave me the support, care, and reassurance I really needed. I will always be grateful to you for that.
Gina
Thank you so much for treating my vaginismus. Thank you for your knowledge and skills in a condition that is not widely known. I also want to thank nurse Jessica, I was very anxious the day before the procedure and she was so reassuring and comforting and really helped me. A great nurse!
Hannah
Thank you all for looking after me through my pregnancy termination and for caring for me so kindly. Kay, a special note of thanks – when I contacted the clinic I was so sad, vulnerable and devastated. I will never forget your kindness and compassion in getting my appointments organised. Forever grateful.
L
One year after having treatment for vaginismus I am enjoying pain-free sex and can use tampons. You really changed my life! I cannot thank you enough. I am the happiest I have ever been. When I have my babies I will name them Alex and Jessica after your lovely nurse! I wish I had the confidence to do this years ago as it really does work!
Liz
The care and support I received from Dr Eskander and his team was exemplary. I would not have made it through several years of IVF on either a physical or emotional level without them. Dr Eskander's clinical care and advice was important in my pregnancy being healthy and happy. More than this, Dr Eskander's kindness meant that I always felt respected and well treated throughout a very demanding period of my life. The nurses were very friendly and also skilled, and the overall service meant that I was able to get advice and make good decisions about the treatment I was receiving. My little boy was a team effort for which I am eternally grateful.
S&D
My husband and I had a 12 week Gender Scan with you last year and it was confirmed that after five boys we were finally having a little girl! We were so shocked we asked Dr Eskander to tell both of our mums over the phone as we didn't think they would believe us. It is absolutely amazing that you can tell at 12 weeks. We would like to thank Dr Eskander very very much.
Eva
I am currently a patient of Dr. Eskander and would highly recommend him. He is a knowledgeable, caring and highly experienced doctor who really looks after his patients. During each visit he has ensured I know exactly what is going on and made me feel relaxed and comfortable. He always discusses the results of the examination in detail and I have full confidence in his practice. I am very glad to have found The Gyane Centre.
Iris
Over all these years Dr. Eskander has seen me through two pregnancies and we have thereby formed the most memorably patient - doctor relationship I have ever experienced. He is the professional and passionate specialist I was looking for. He has never disappointed my 'German' expectations!
Tanya
Following a series of unhappy experiences under the NHS system when my gynaecological problems started, I found the Gynae Centre myself online and have been visiting Dr Eskander ever since. I feel totally at ease with Dr Eskander and crucially, my husband feels reassured that I am in good hands when I am in his care.
Nicola
I have been a patient of Dr Eskander since 2002. Over the years, I have been treated with the upmost courtesy and professionalism. All of the investigations and treatment I have received have been dealt with quickly and thoroughly to the highest standard in a relaxing and friendly atmosphere and at a time that has suited me. I have complete faith in Dr Eskander and wouldn't hesitate to recommend him to friends and family as I know they will be in safe hands.
Marilyn
I have been a patient of Dr. Eskander since 2003. Throughout the years, I have found Dr. Eskander to be a caring and highly experienced doctor. On every occasion he took time to listen to my problem and was gentle and considerate during the examination. He always discussed the results of the examination in detail and the reason for any tests required to help in the diagnosis.
Mrs Y
I would like to thoroughly recommend Dr. Eskander, who has helped me so much when I experienced bleeding between periods and very heavy, painful periods. I felt completely at ease with him, totally reassured and very comfortable throughout the consultations and examinations. I felt very safe in the knowledge of his expertise and skills.
O & O
Our experience really could not have been better. Dr Aka was completely de-stigmatising, warm, informative and gentle. I felt beautifully taken care of and was so grateful yesterday for the little pack with all the clear information. The lovely nurse was also absolutely sweet and calming. We just wanted to say thank you for making such a miserable and painful experience tolerable. We didn't really know what to expect but it certainly wasn't to be treated with such unquestioning kindness and dignity.