About Us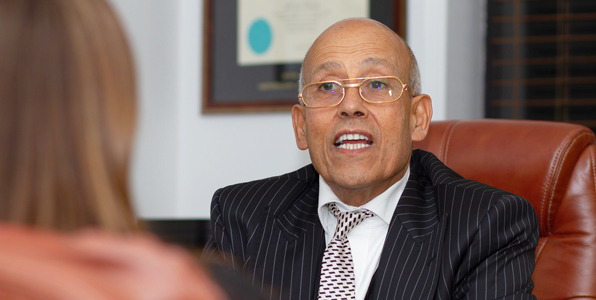 The Gynae Centre was established in 1999 to provide women with a professional gynaecology care service in a relaxed setting, to fit around their busy lives.
Appointments at the Gynae Centre are always made at your convenience, with most investigations including ultrasound, colposcopy and blood tests available on site.
Results are usually available immediately or within 24 hours depending on the nature of the test. This enables our highly qualified and experienced consultants to make a quick and accurate diagnosis, helping you to identify your problems in one visit in most cases. We then provide a detailed report, so you'll have a full understanding of your problem and a clear explanation of the treatment options which you can pass on to your doctor for future reference.

If you have any questions, or would like to book and appointment with one of our Consultant Gynaecologists at The Gynae Centre, please don't heistate to call us on 020 7580 8090.