Home Content Breezy
The Gynae Centre is a leading private gynaecological care clinic in Central London. We provide the latest Well Women Checks and cutting-edge treatments for various gynaecological problems, such as abnormal vaginal bleeding, abnormal smears, fertility problems and recurrent miscarriages. Additionally, we offer a suite of state of the art pregnancy scans for the duration of your pregnancy.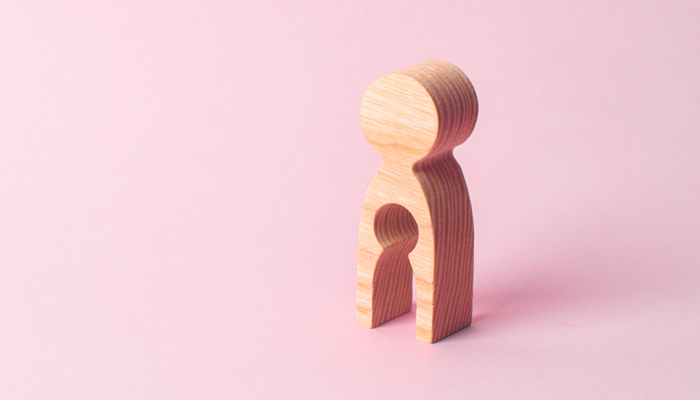 If you are considering terminating your pregnancy, it is of paramount importance that you receive the safest care possible from experienced and compassionate experts. Equipped with state-of-the-art facilities, The Gynae Centre is an approved clinic for the termination of pregnancy – both by abortion pill and by surgery.
Our aftercare services are second to none, ensuring the abortion procedure is completed successfully and that recovery is swift. It is our goal to keep patients feeling comfortable and informed throughout this sensitive time. We are always available to answer any questions you might have.
As Featured In

Ask An Expert: Webinar With Gynaecologist Dr Alex Eskander
Be sure to check out this highly requested Webinar for Private Pregnancy UK, covering a comprehensive array of topics concerning Women's Health.
Many pressing questions were answered, including those regarding sexual health screens, abnormal vaginal bleeding, abortion, HPV vaccination, Menopause and more.